It costs more to be a woman. While we have made great strides towards equality, there is still a lot to be done. Women pay an extra $1,351 every year because of the Pink Tax. It's not an actual tax, but a discriminatory practice where companies charge women more than men for the exact same product or service.
European Wax Center decided to take a stand. We worked alongside the New York Department of Consumer Affairs to understand the facts and statistics. Then, we created an integrated campaign consisting of a microsite, videos, print, digital, social media, in center, and a live streamed panel discussion.
PRINT | Cosmopolitan Magazine
DIGITAL | Banner Ads + Email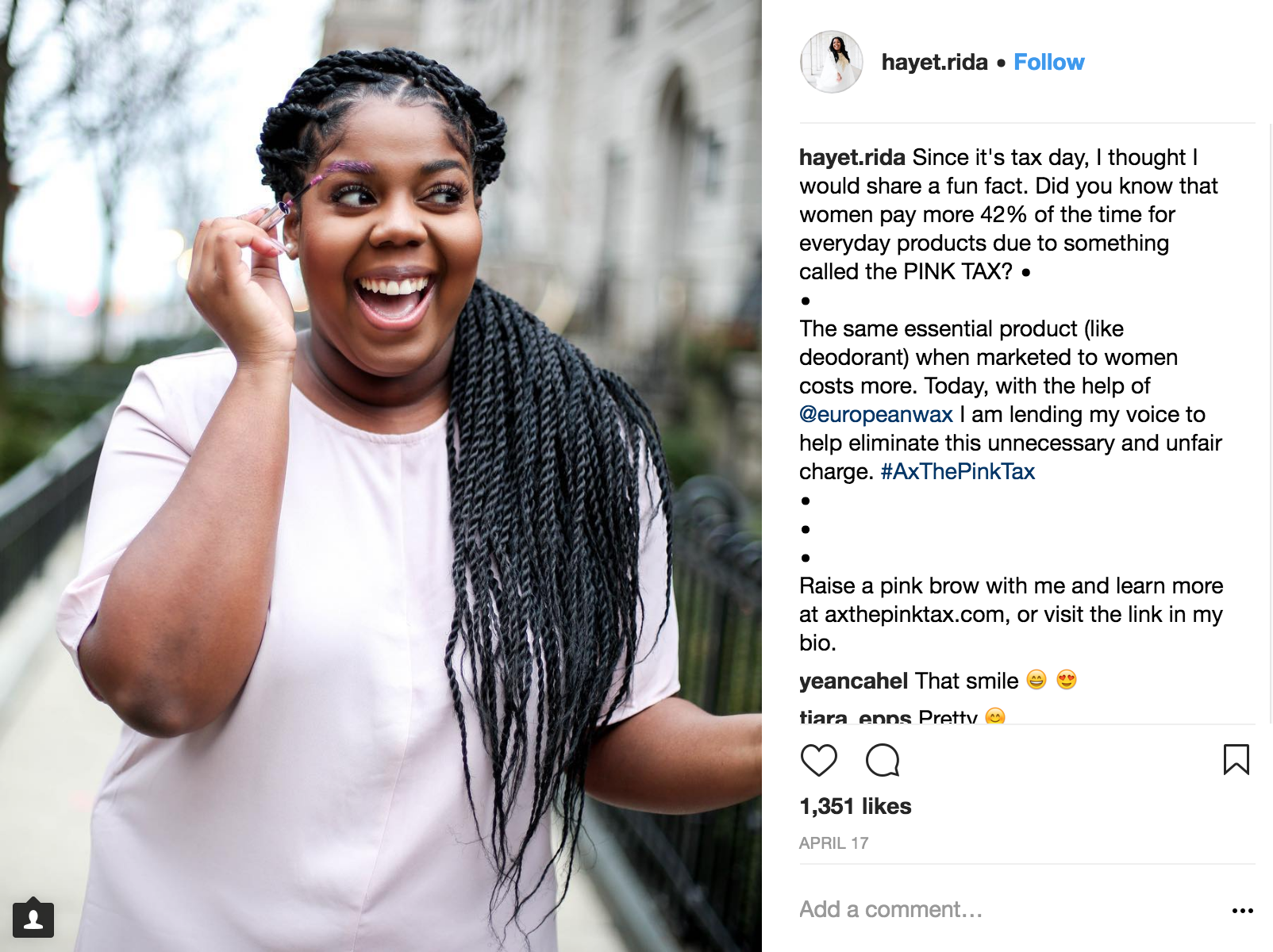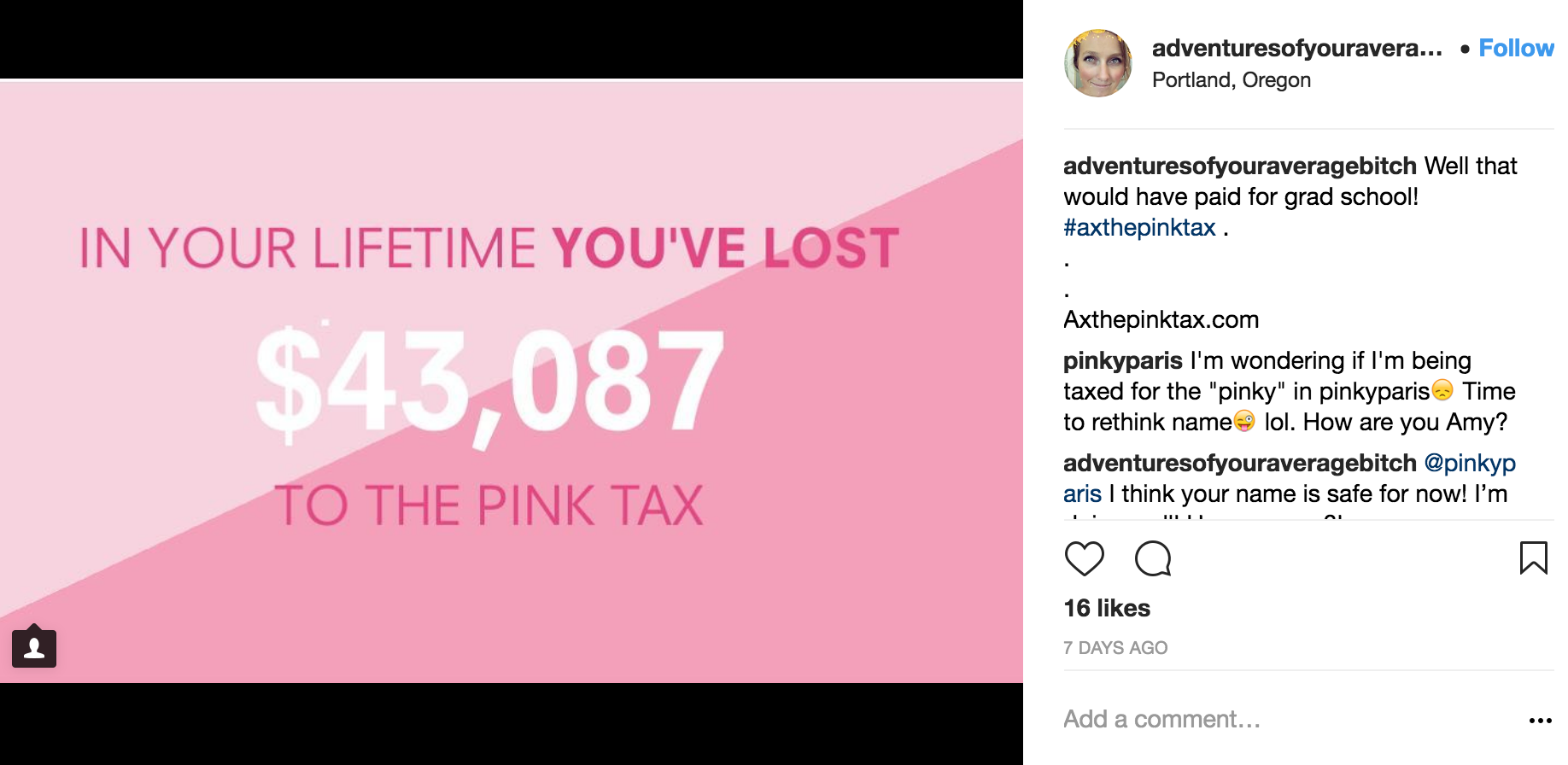 IN CENTER | Pink Tax Takeover
Window Clings, Shelf Talkers, Posters, Educational Material
PANEL DISCUSSION | Live Stream with Refinery 29 and Danielle Brooks (from Orange is the New Black)
THE PRESS | Local and National
We were featured in many national headlines, as well as local news stories.
THE NUMBERS | What Was The Impact?
We exceeded all benchmarks.
I didn't do it alone, I helped Ax The Pink Tax with:
Dave Arnold | Executive Creative Director
Jesse Stanton | Copywriter
Erynn Mattera | Senior Art Director
Evelynne Scholnick | Senior Copywriter
My role: Jesse and I worked together to build the campaign and bring it to life through video and other mediums. Together we made the microsite. I was responsible for designing the art direction for the campaign and keeping consistency across all platforms, partner agencies, and vendors.