STUDENT WORK
Brillo was the first to use steel wool in cleaning, but over time, has lost its power in the category.
Steel wool does more than clean, and Brillo knows that.
Steel wool is synonymous with hard work.
It's defined by doing.
For the makers and doers, the process itself is the reward. Brillo is a tool for those who live to work, and the print ads will remind them of being in the moment with their passion projects.
The new packaging features textures representing the grade of steel wool, and the look is more geared towards our target.
The in-store end caps will bring Brillo off the cleaning aisle and into the tool aisle. It will display Brillo in it's new packaging, as well as have a workspace for customers to test out new products.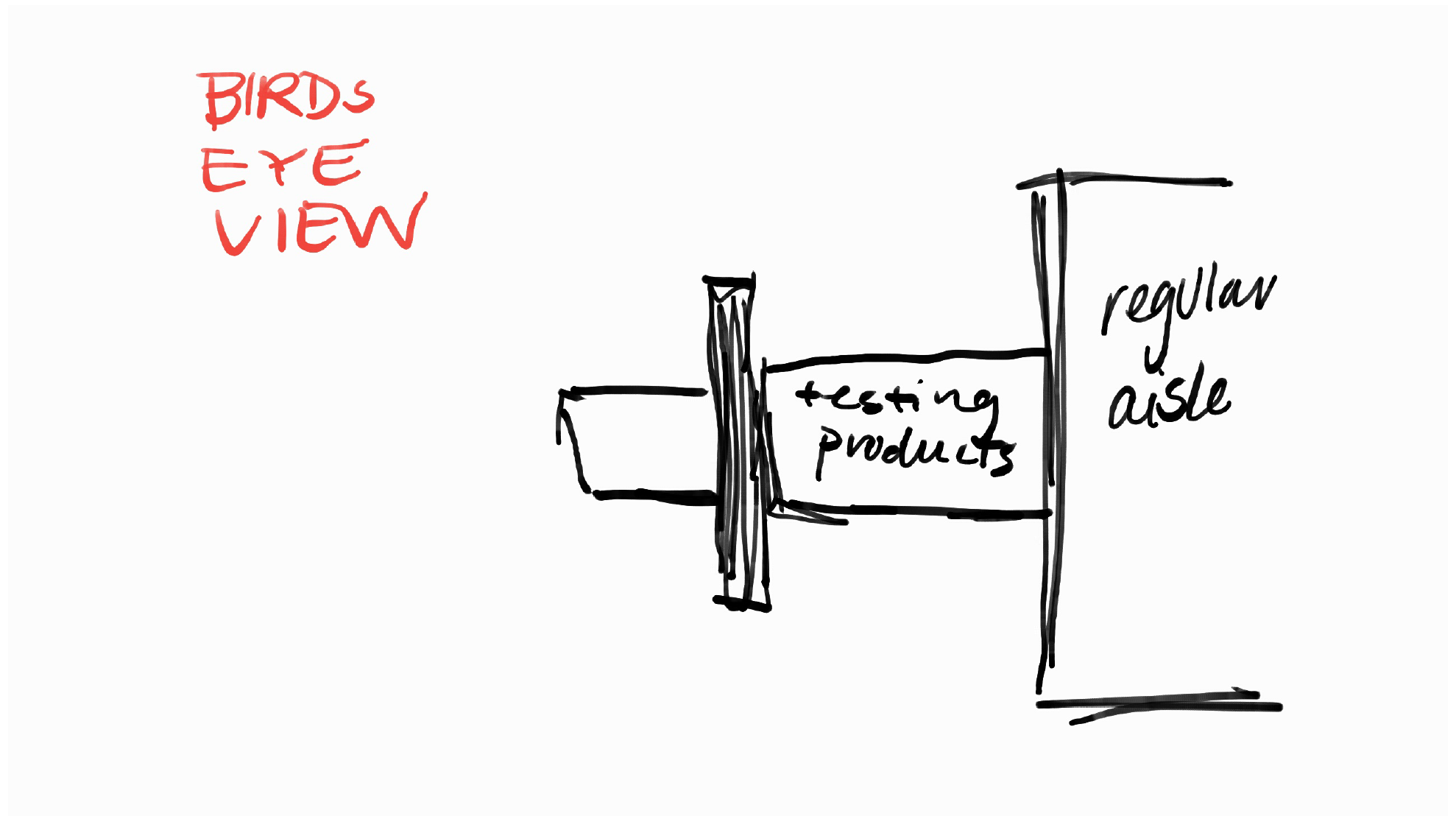 Brillo will open a flagship co-op workspace because they want to help makers with their process. This is an opportunity for Brillo to practice what they preach, and gain plenty of grassroots word of mouth. Lovingly referred to as a do-op, it will be fully stocked with all the equipment needed for makers to do.
Brillo's new product innovations will be tested through their subscription service. If well received by consumers, these new products will be available for purchase in-store, in subscription boxes, and on Brillo's Amazon page. Brillo's new website is more consistent with the repositioning, and allows customers to sign-up for new subscription service, which includes new product innovations.