European Wax Center is a brand that celebrates women. They know we're boss, that's why they won't stand for companies who charge women more via the pink tax. Women pay an extra $1,351 every year on goods and services due to this discriminatory practice.
As a brand that celebrates women, we also have to advocate for them when we see a need.
We want to level the playing field. We want to #AxThePinkTax
This campaign spanned all of European Wax Center's 800+ franchises across the U.S., had a large online video presence, ads pushing to the microsite, influencer campaign, magazine print, and out-of-home activations.
PRINT | Cosmopolitan Magazine
DIGITAL | Banner Ads + Email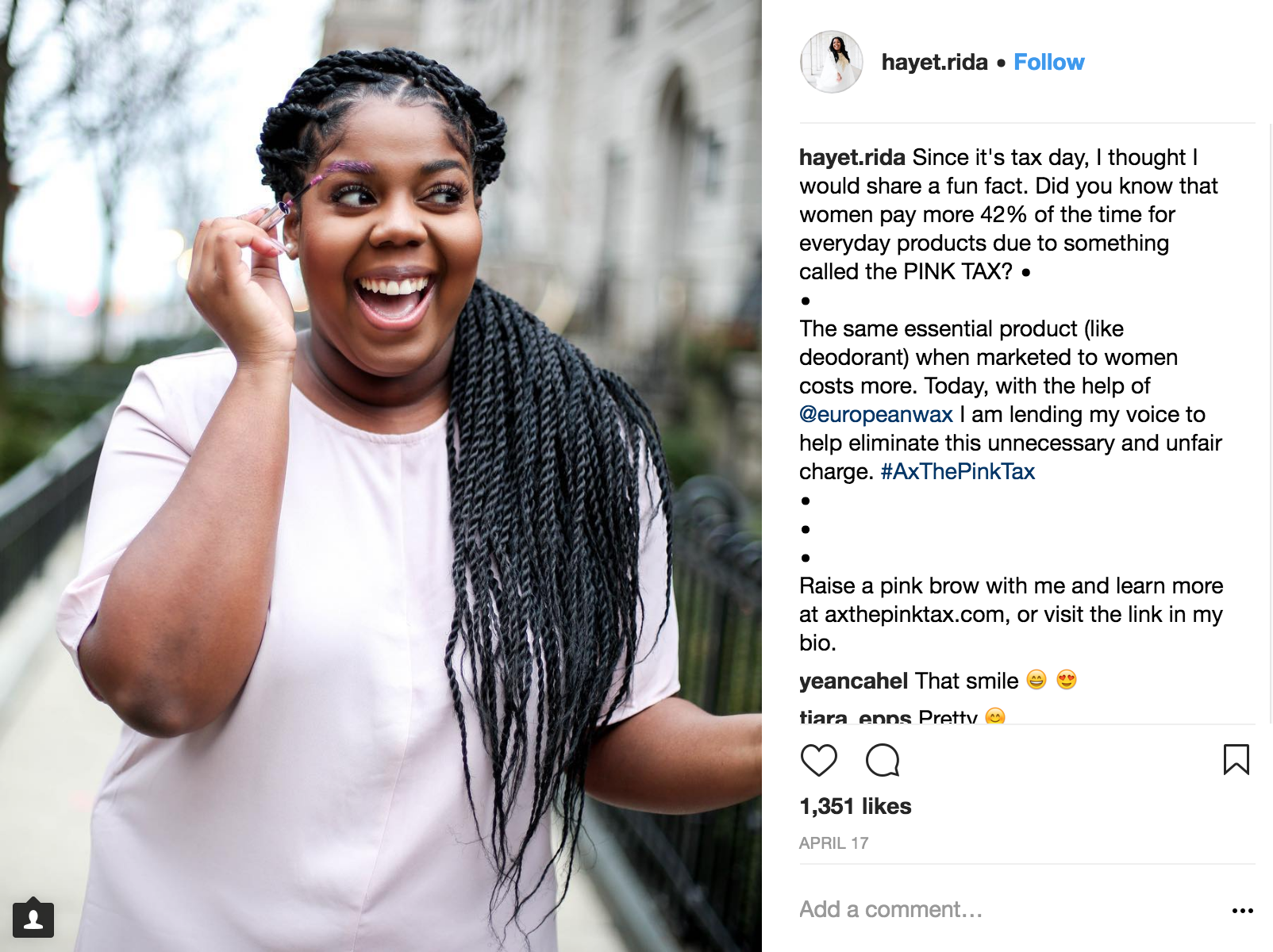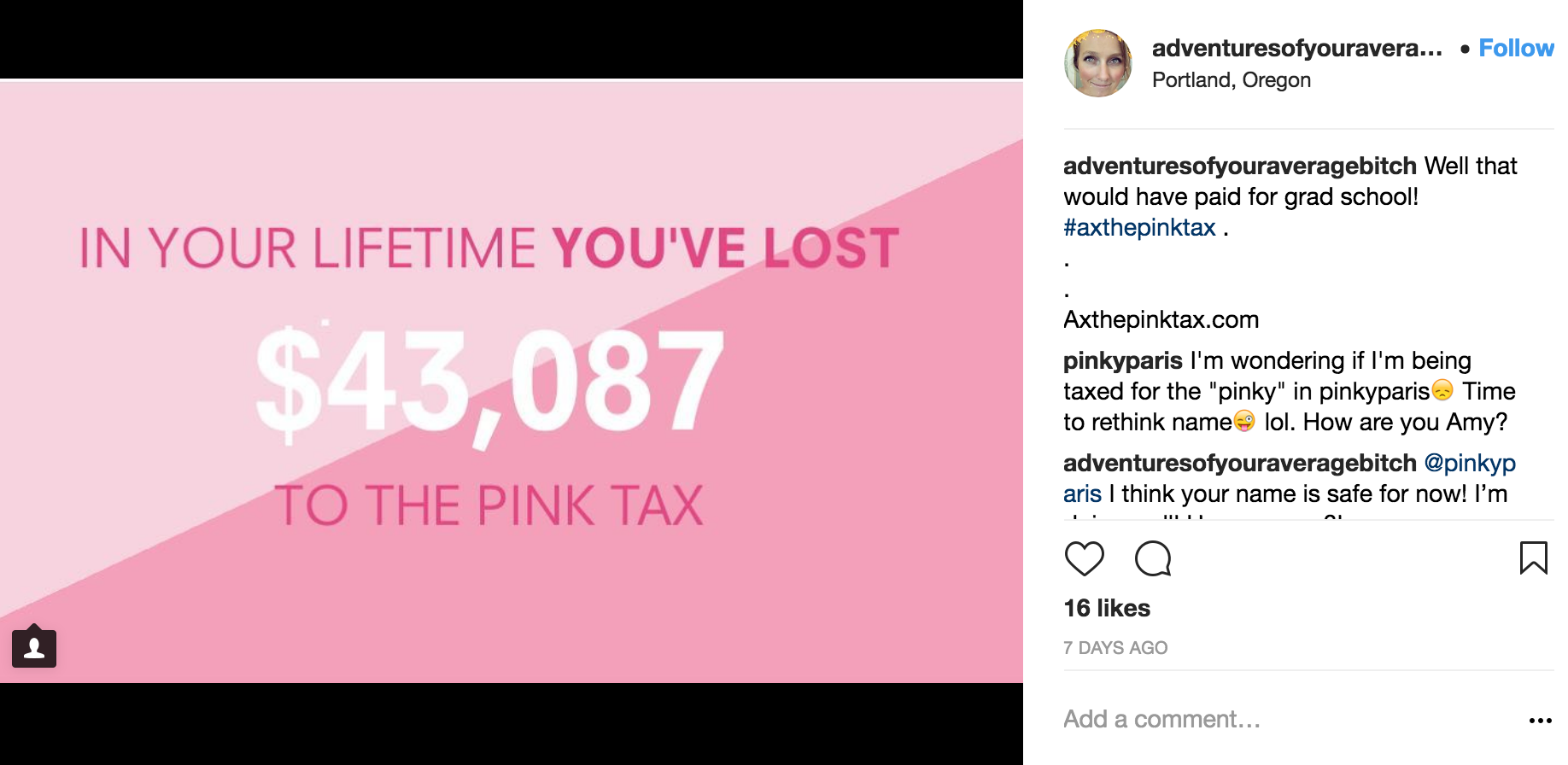 IN CENTER | Pink Tax Takeover
Window Clings, Shelf Talkers, Posters, Educational Material
PANEL DISCUSSION | Live Stream with Refinery 29 and Danielle Brooks (from Orange is the New Black)
In just two weeks, the campaign had 250,000 site visits, 15 million video views, 27 million impressions, and 1400% increase in social mentions, all while empowering women across the nation.
I didn't do it alone, I helped #AxThePinkTax with:
Dave Arnold | Executive Creative Director
Erynn Mattera | Senior Art Director
Evelynne Scholnick | Senior Copywriter
Jesse Stanton | Copywriter